Founders
Grace: Give Refugees A ChancE was founded by Saxon and Larenn Gotfried in 2018. They started their relationship as college sweethearts, turned into US soldiers, and then became self-funded missionaries in Cuenca, Ecuador. Saxon Gotfried has a Master's in Nonprofit Management, while Larenn has a Masters in Public Health. Together they founded the GRACE clinic by partnering with refugee professionals. Before, GRACE was created. Saxon and Larenn were building furniture for refugees, giving away school uniforms, helping refugees founded small businesses (such as a taco truck and chiropractic office), running a food pantry, and funding the escape of a dozen Venezuelan refugees. GRACE was founded initially in 2 small back rooms of an old city church where refugee doctors could volunteer to serve their community. Now patients are seen free of charge in a beautiful facility where they are treated with respect and kindness from top of the line physicians. 
Fun facts: Saxon used to manage 6.4 Billion dollars of equipment for the US Army, and Larenn trained celebrities in Malibu. Both were all-state athletes.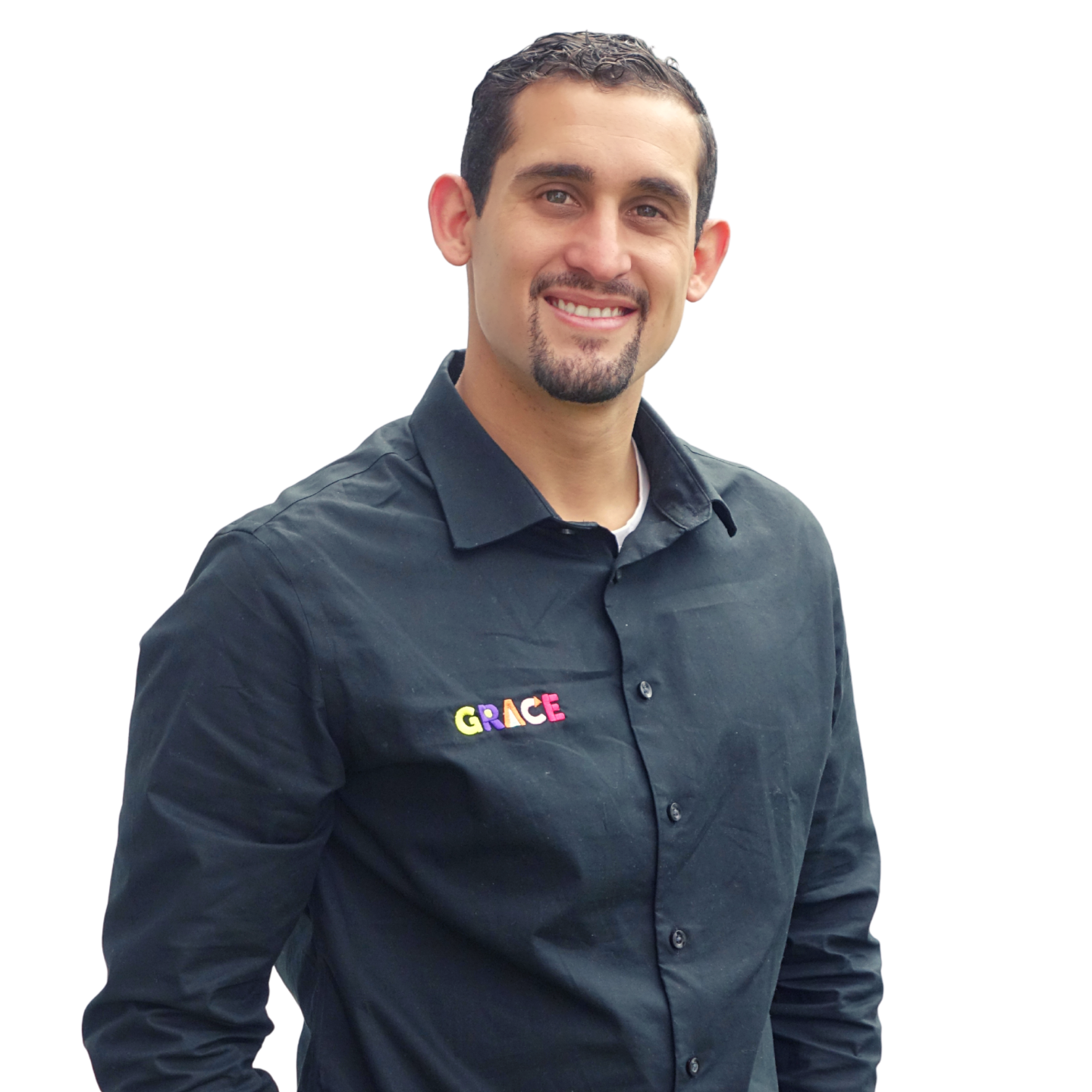 Saxon Gotfried
Founder
Saxon is a 32 year old social entrepreneur. He has a degree in International Business from Pepperdine University and a Master's in Nonprofit Management. Saxon had the privilege of studying at China's most prestigious university in Shanghai and served in the U.S. Army. There he deployed to Senegal in Western Africa and managed military equipment valued at $6.4 billion in total. He grew up in Murphy, Oregon, a small town with a population of less than 200 people.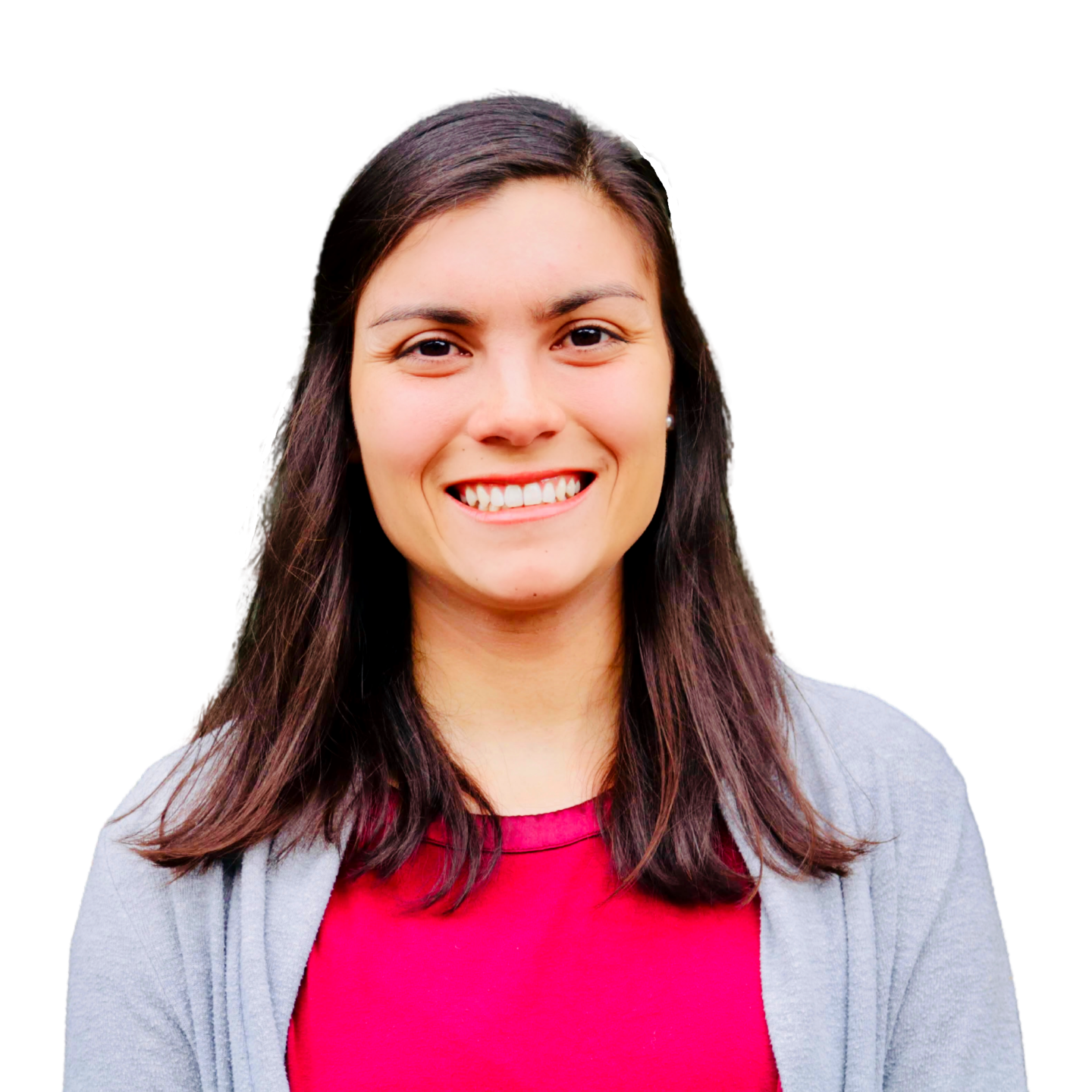 Larenn Gotfried
Founder
Larenn is a 31 year old Public Health professional. She was a nationally ranked track runner that ran the 800m for Pepperdine University and trained top level athletes in Malibu, California. She served in the U.S. Army as a medic and is the mother of two beautiful children. In 2018, she and her husband moved to Ecuador to serve the refugees fleeing out of Venezuela by founding GRACE. The exodus of Venezuela being the largest humanitarian crisis in the Western Hemisphere.