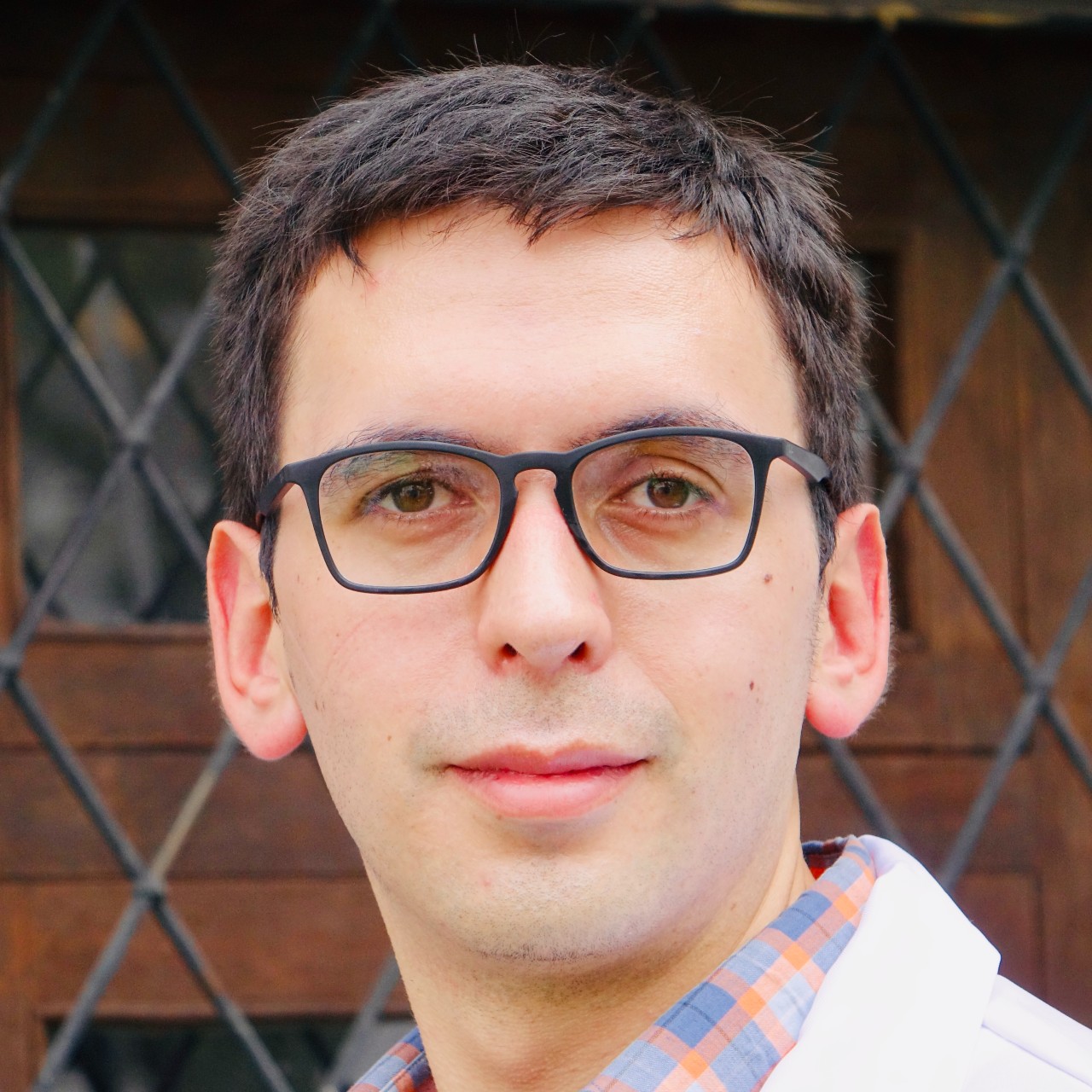 Our Work
Our work is to empower refugees in Cuenca to be leaders who make their communities better every day. We accomplish this through medical, employment, clothing, food outreach services, and partnerships with other organizations.
We offer free services to those in need through our Golden Ticket Program. GRACE Golden Tickets are distributed by churches, nonprofit organizations, donors, and volunteers. Additionally, GRACE allows all to apply for Golden Tickets through the following link: 
https://docs.google.com/forms/d/e/1FAIpQLSdi5hNzC-Hgb1c6aXM0Lb6N0xoI3TCUcXJniWjVAW1CIAhcKg/viewform
Upon receiving a Golden Ticket, the recipient can sign up for any GRACE services and receive a free bag of food for their families on the day of their appointment. When utilizing a Golden Ticket, the patient must fill out a survey to better understand our clients and their needs. Because of this, GRACE hosts a more robust and comprehensive database on the refugee population of Cuenca than the Ecuadorian government or the UN. That allows us to stay relevant and expand our services in response to the community's actual needs.