STAFF
Karla Sanchez – Executive Director / Deyanira Ocando – Administrator / Laura Caridad – Nurse / Gabriela Rivero – Receptionist / Fausto Pernia Mora – Maintenance Manager / Head Doctor – Pedro Arias / Head Dentist – María Fernanda Torres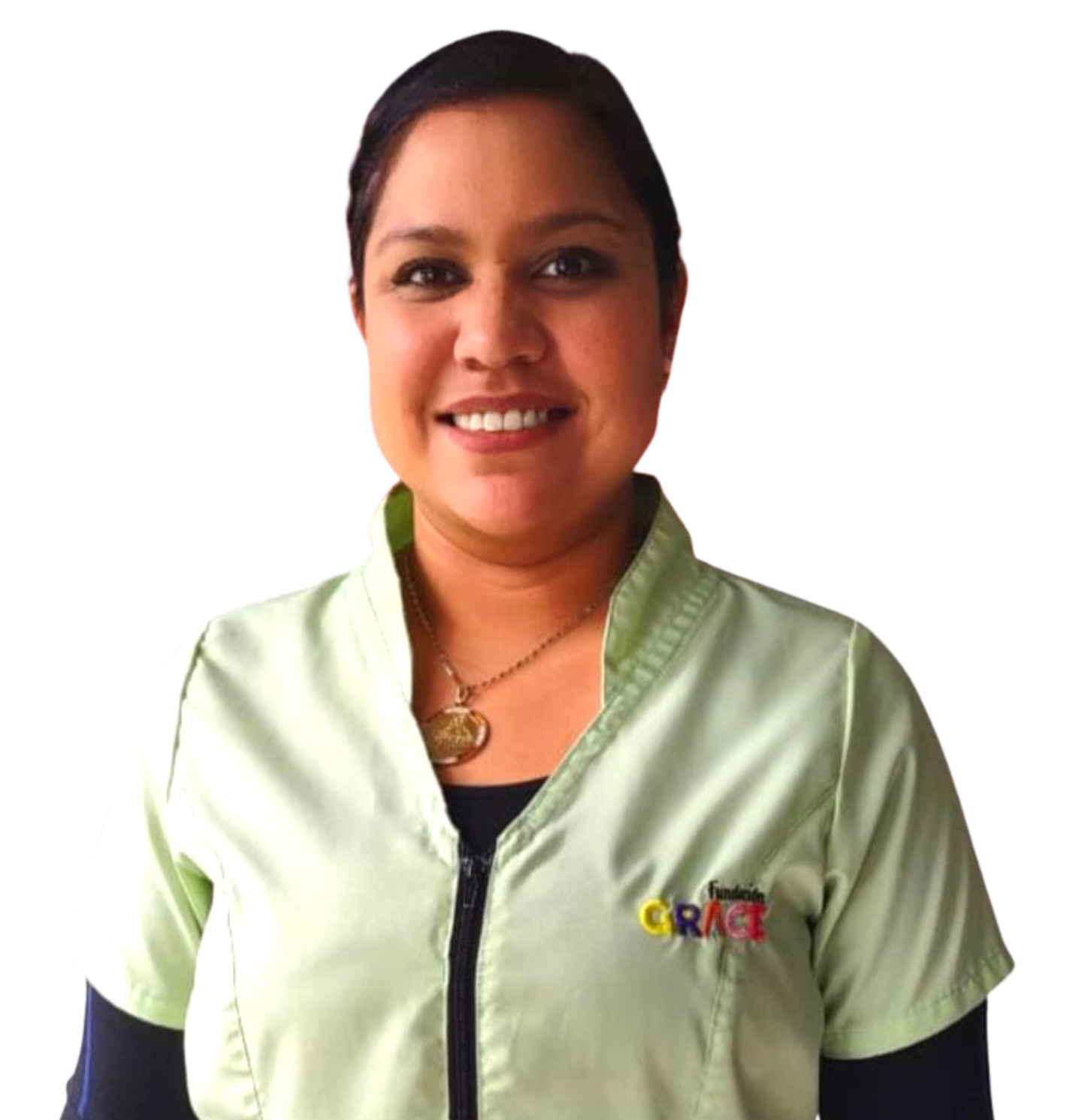 Laura Caridad
Head Nurse
Laura is a 37 year old nurse with a specialty in intensive care. Despite her excellent resume, a healthcare career in Venezuela is not sufficient to support a family there. So, she created a chain of bakeries and restaurants in Zulia.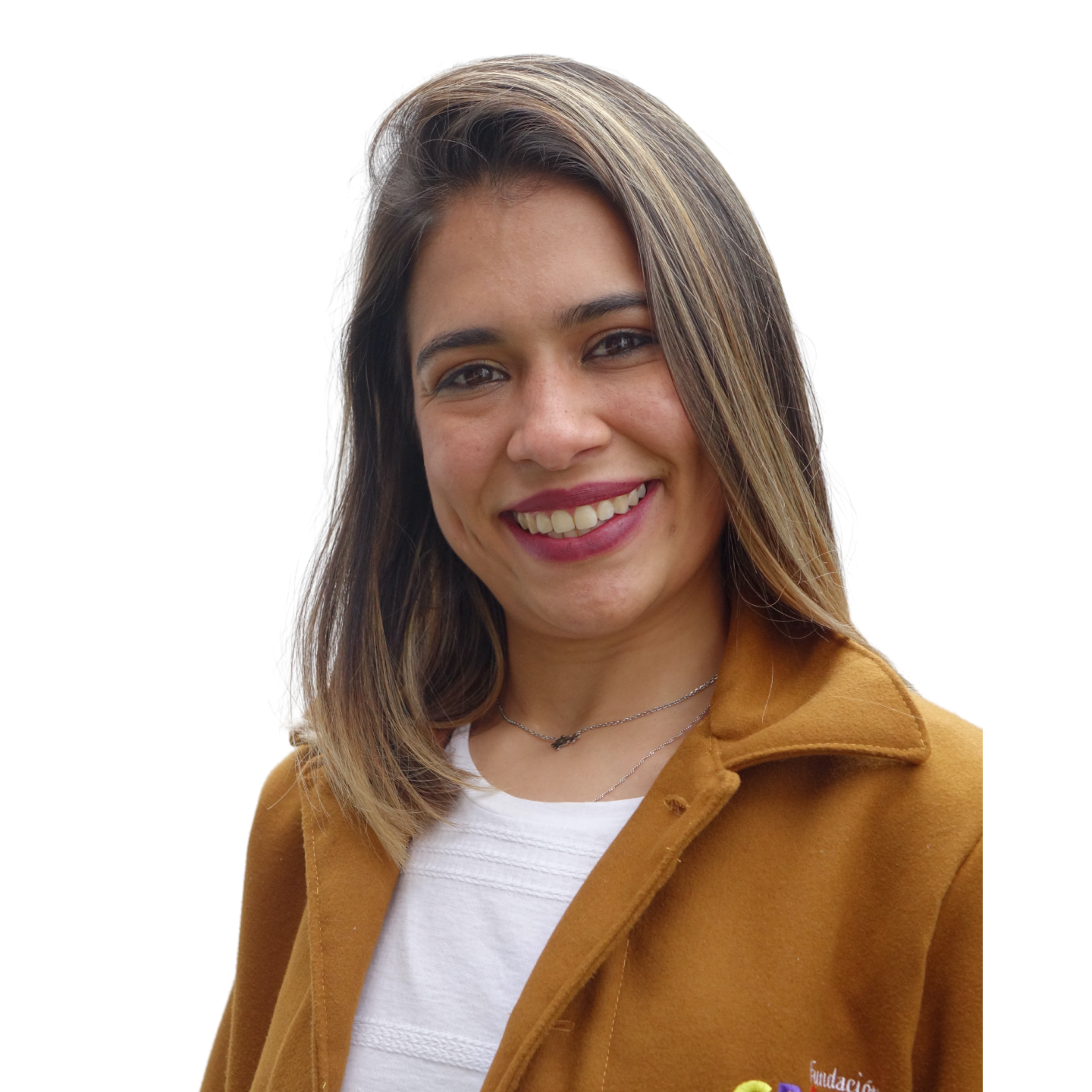 Gabriela Rivero
Receptionist
Gabriela is a 27 year old warrior. In 2017 she was a student in Venezuela studying to become a psychologist and was actively protesting the corruption and abuse of power in her country. This put her in the spotlight.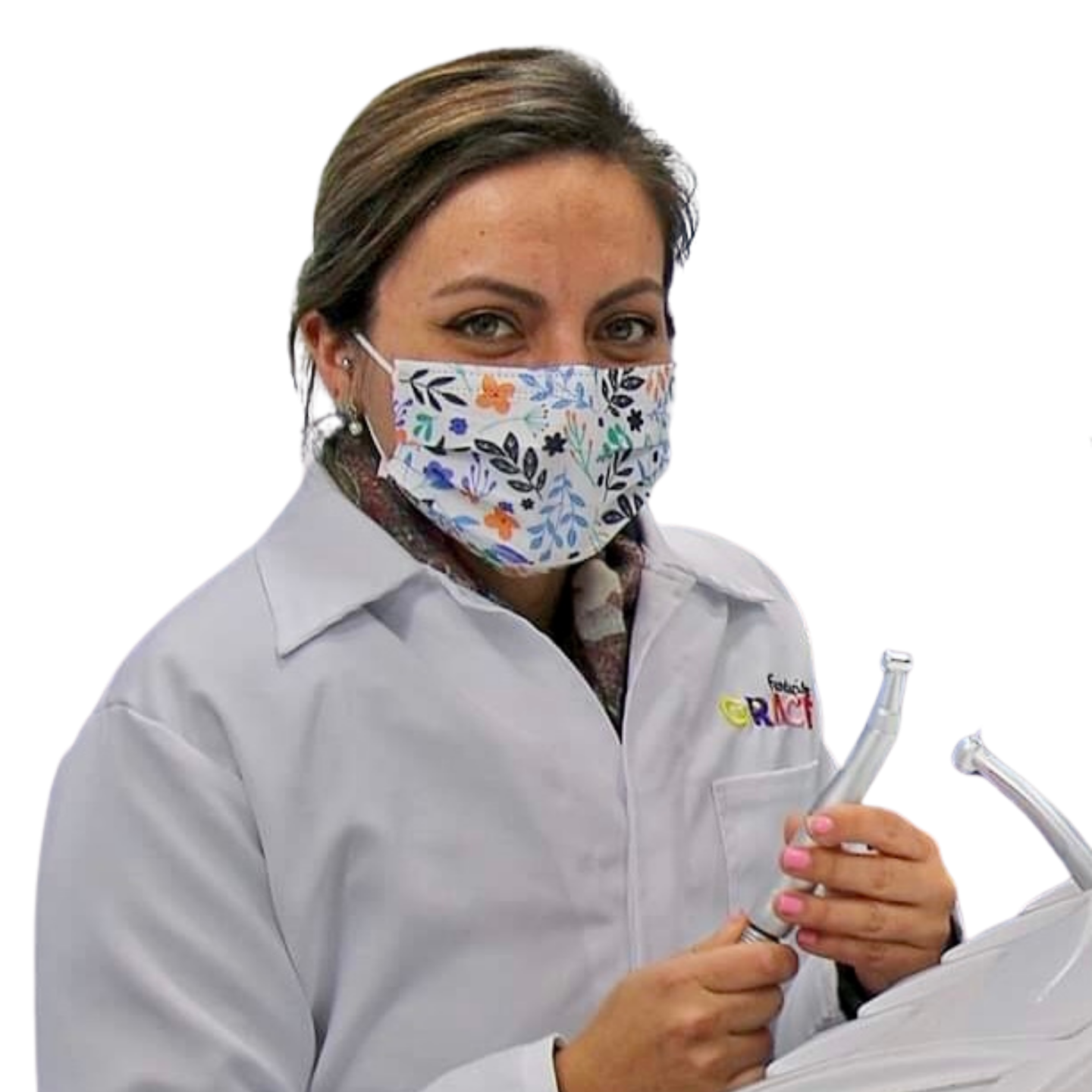 Maria Valdez
Chief Dentist
María is a 28 year Ecuadorian. She kindly sees hundreds of patients each month without charge. She empathetically pours our love and white smiles on to the refugee community, providing excellent dental care to those who need it.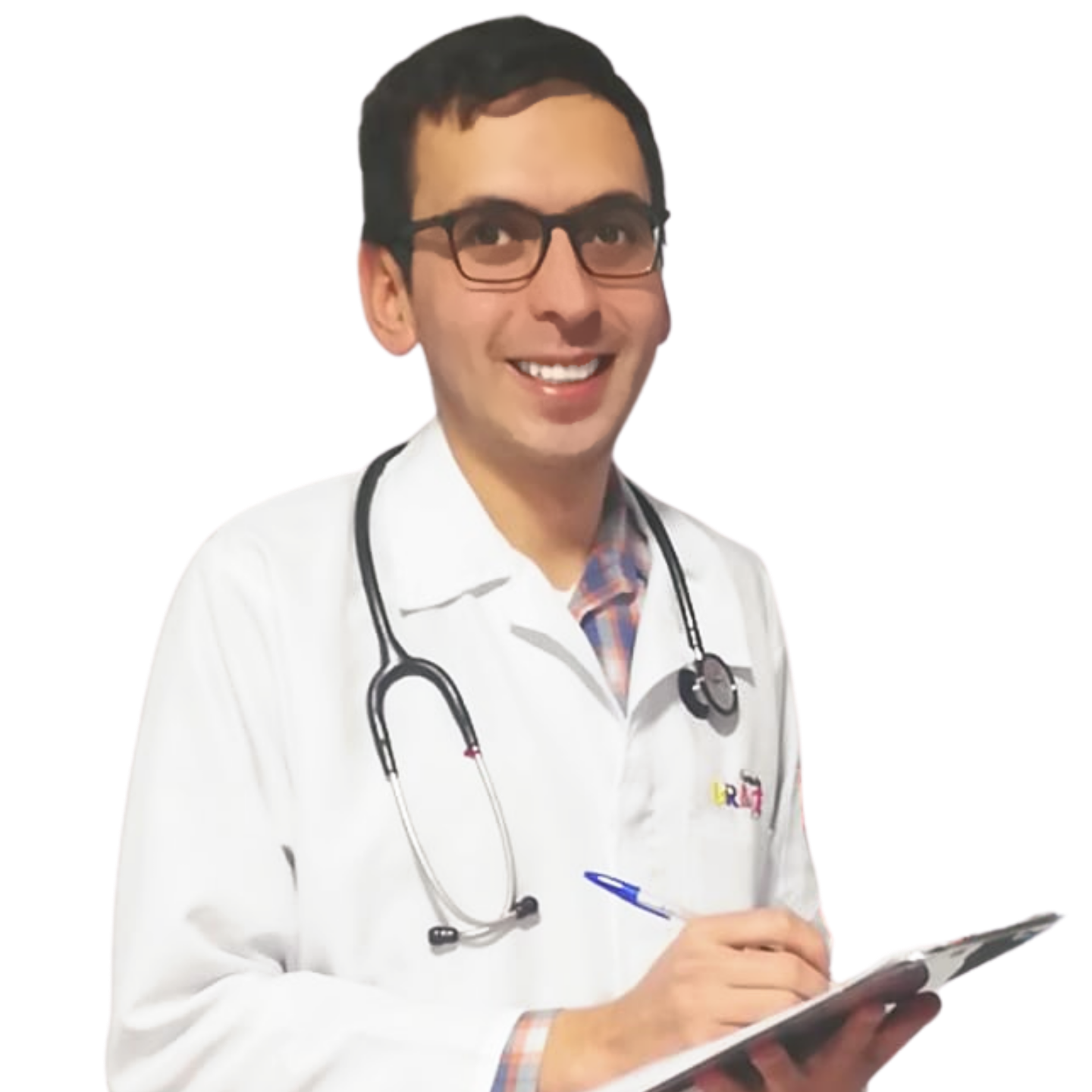 Pedro Arias
General Doctor
Pedro is a 28 year old Cuencano with an extensive curriculum. Throughout the height of the pandemic in Ecuador, Pedro volunteered his expertise and time on a daily basis to care for all the patients who needed his services but could not afford them. Pedro studied in the United States and has worked in various clinics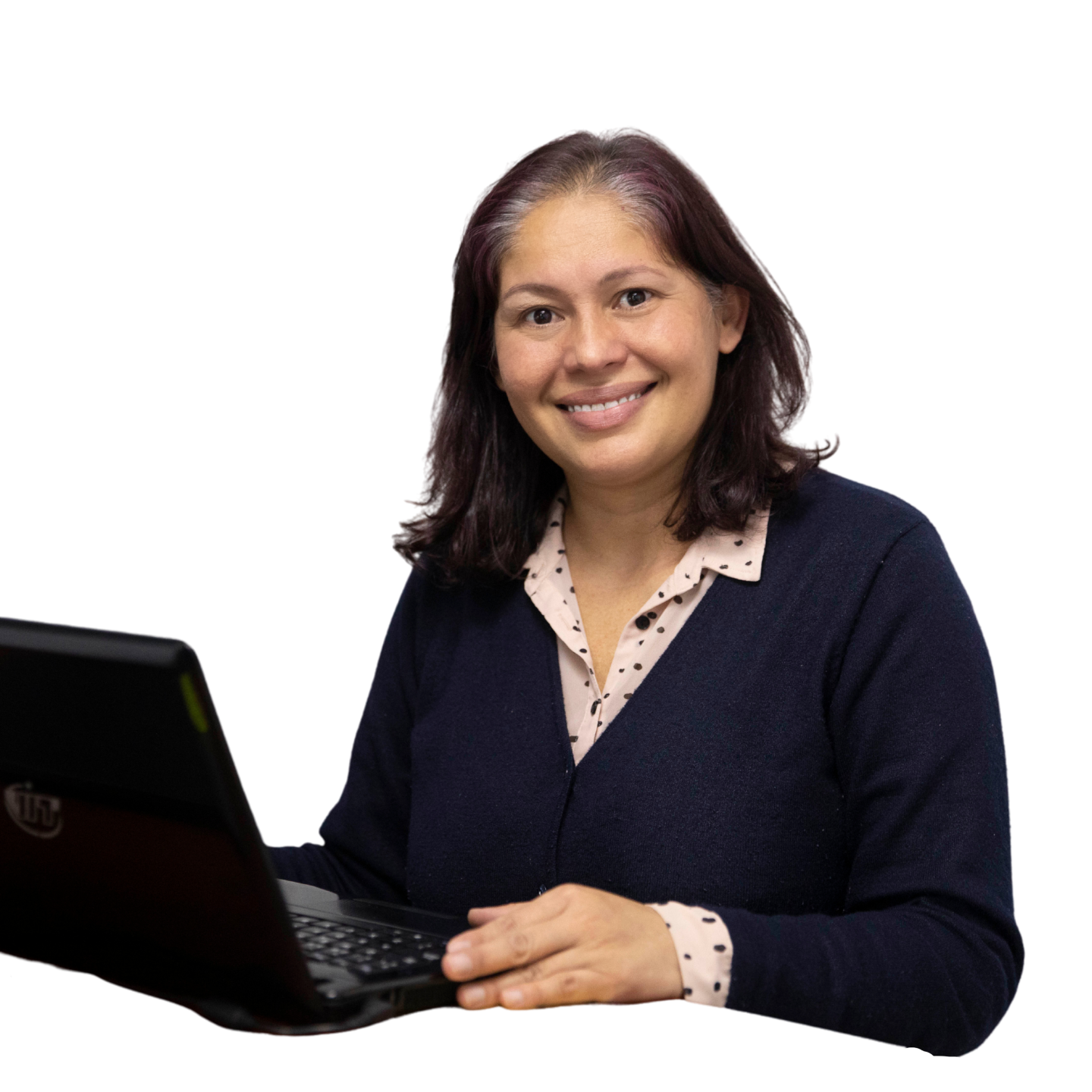 Deyanira Ocando
Administration
Deyanira is a 45 year old marvel. At GRACE, she works daily to offer transparency to our supporters and ensures proper order of all funds and personnel. She comes to work everyday with a contagious smile and a calming presence.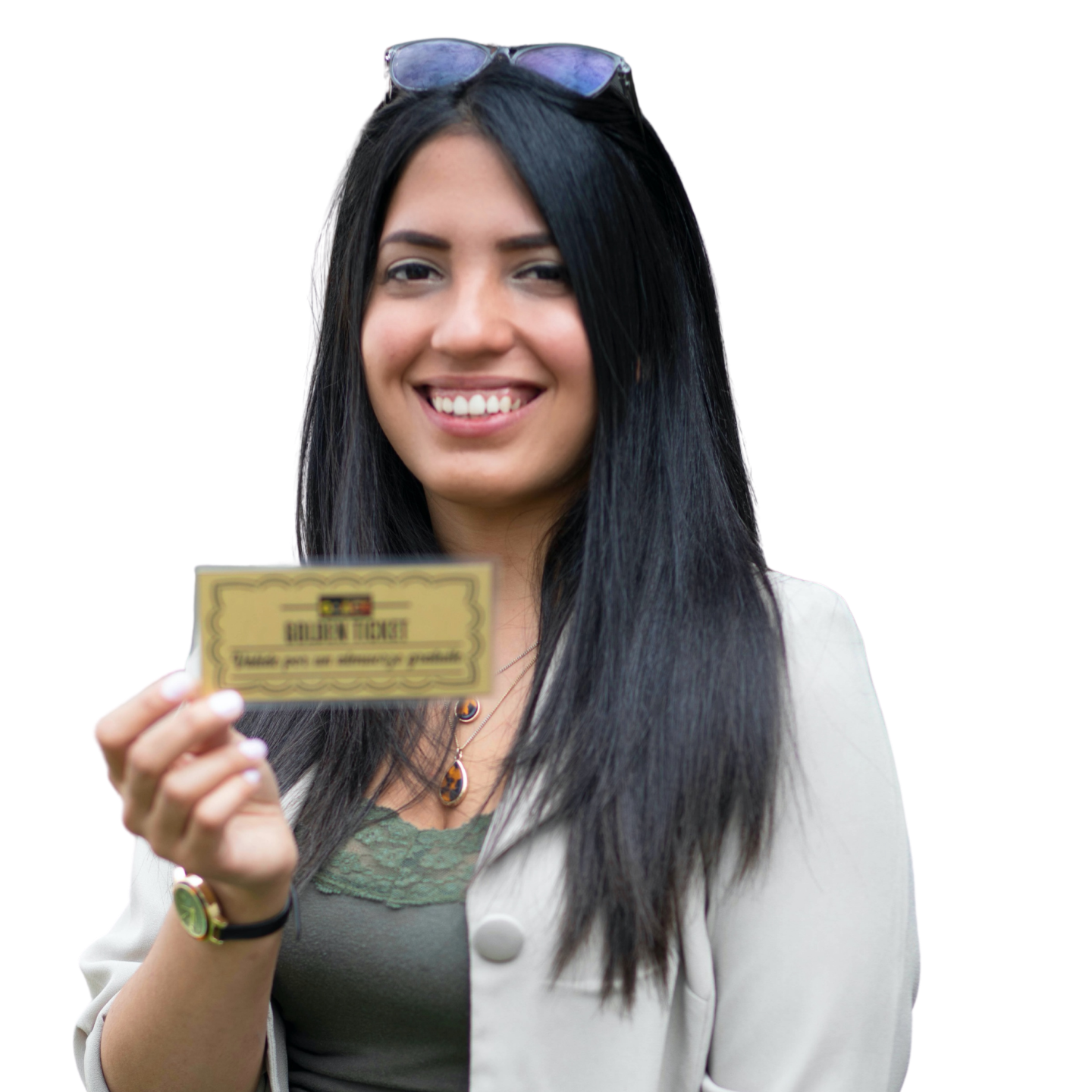 Karla Sánchez Arismendi
Executive Director of Fundación GRACE, Ecuador
Karla is a 27 year old Journalist from Caracas, Venezuela. She has worked for human rights organizations such as IPYS and Amnesty International., and has co-written an Amazon bestseller.