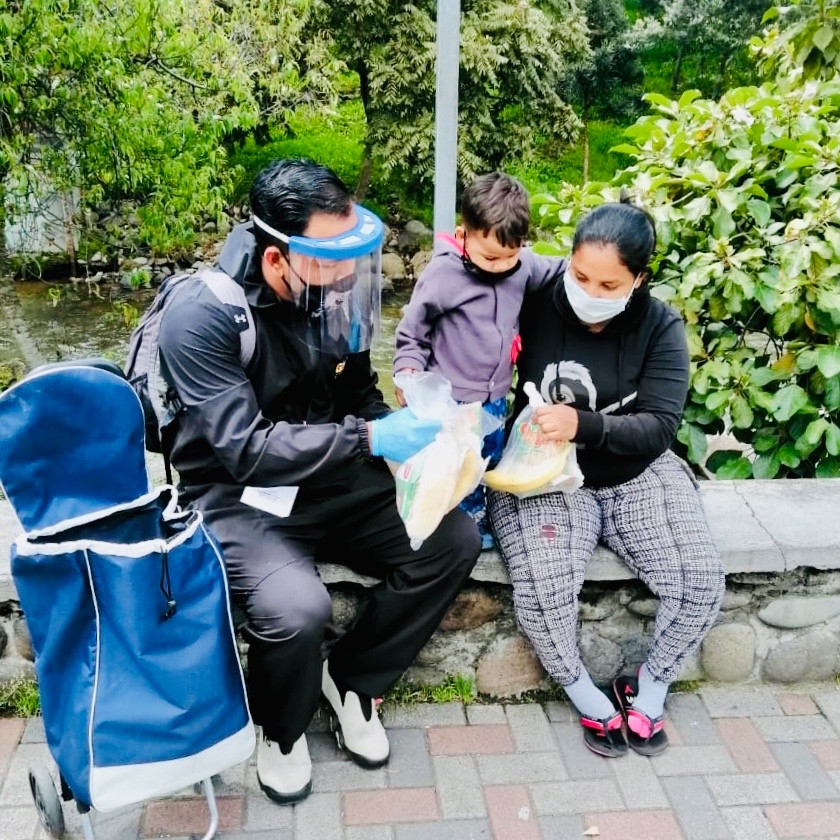 Our Mission
Our mission is to help alleviate the barriers that impede the successful integration of refugees into society, aiding the transition from refugee to neighbor.
Refugees across the world face many challenges. Meeting their essential needs like securing housing, access to nutritious food, and obtaining work can be at best challenging and sometimes impossible for them to achieve. For this reason, GRACE exists-to be the hands and feet of the Church in the world – helping those in need have access to the primary and essential resources. We affirm the UN's statement in its Universal Declaration of Human Rights that "All human beings are born free and equal in dignity and rights." We've come to uphold this tenet.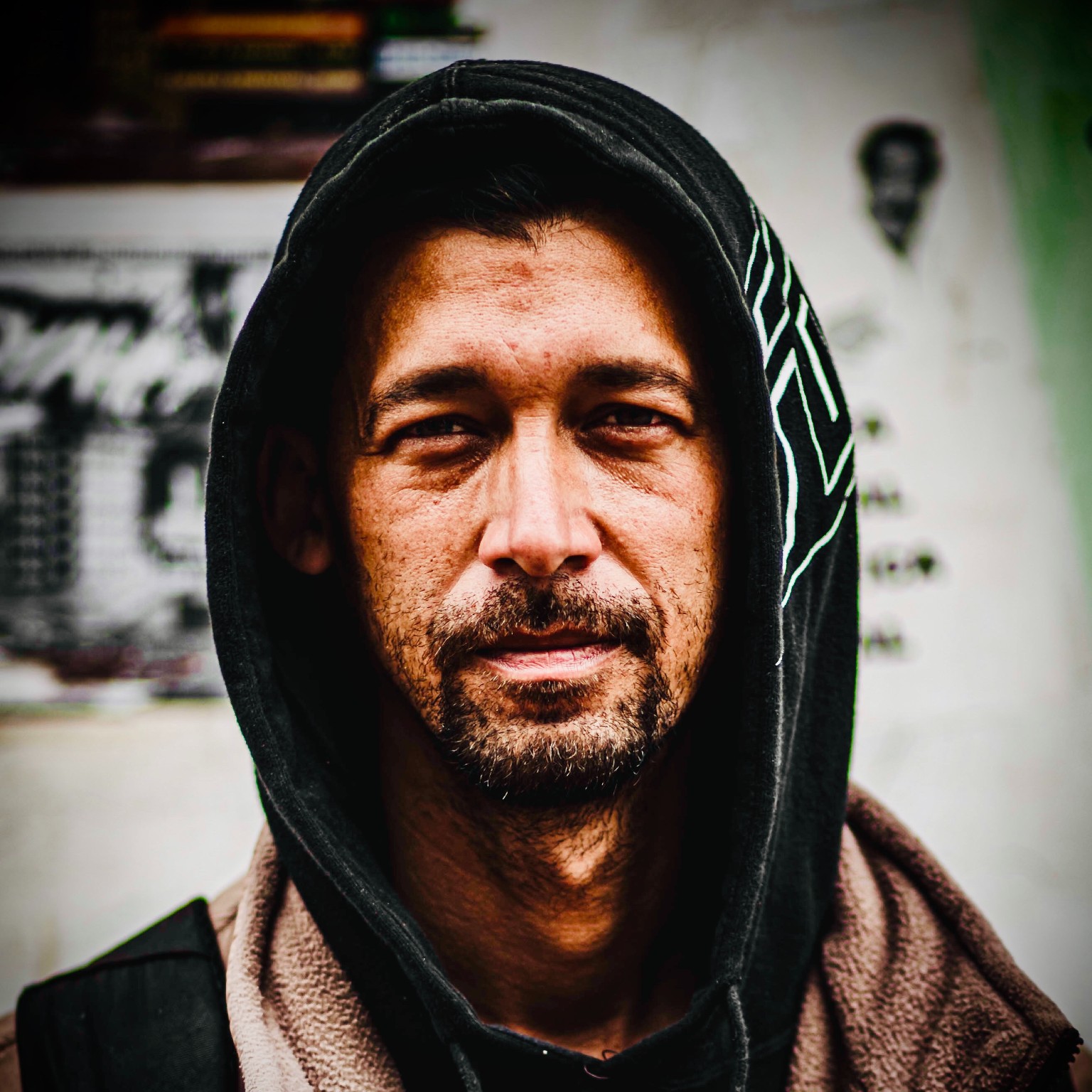 Our Vision
A borderless world, where love is poured out without measure or discrimination.
Our Core Values: 
Integrity  

Transparency

Compassion 

Respect 

Humility 

Empathy 

Selfless Service

Restoration
OUR GOALS 
We are working towards creating a community in which refugees can truly thrive. Where they can find rest from their wanderings, support from empathetic friends, and the tolerance of the community for their children. It pains us to see the current environment of fear and hate, where refugees are being openly discriminated against and targeted. We strive to transform the current racism into acceptance, and to see communities welcome weary foreigners as friends. Everything we do revolves around our dream: from refugee to neighbor.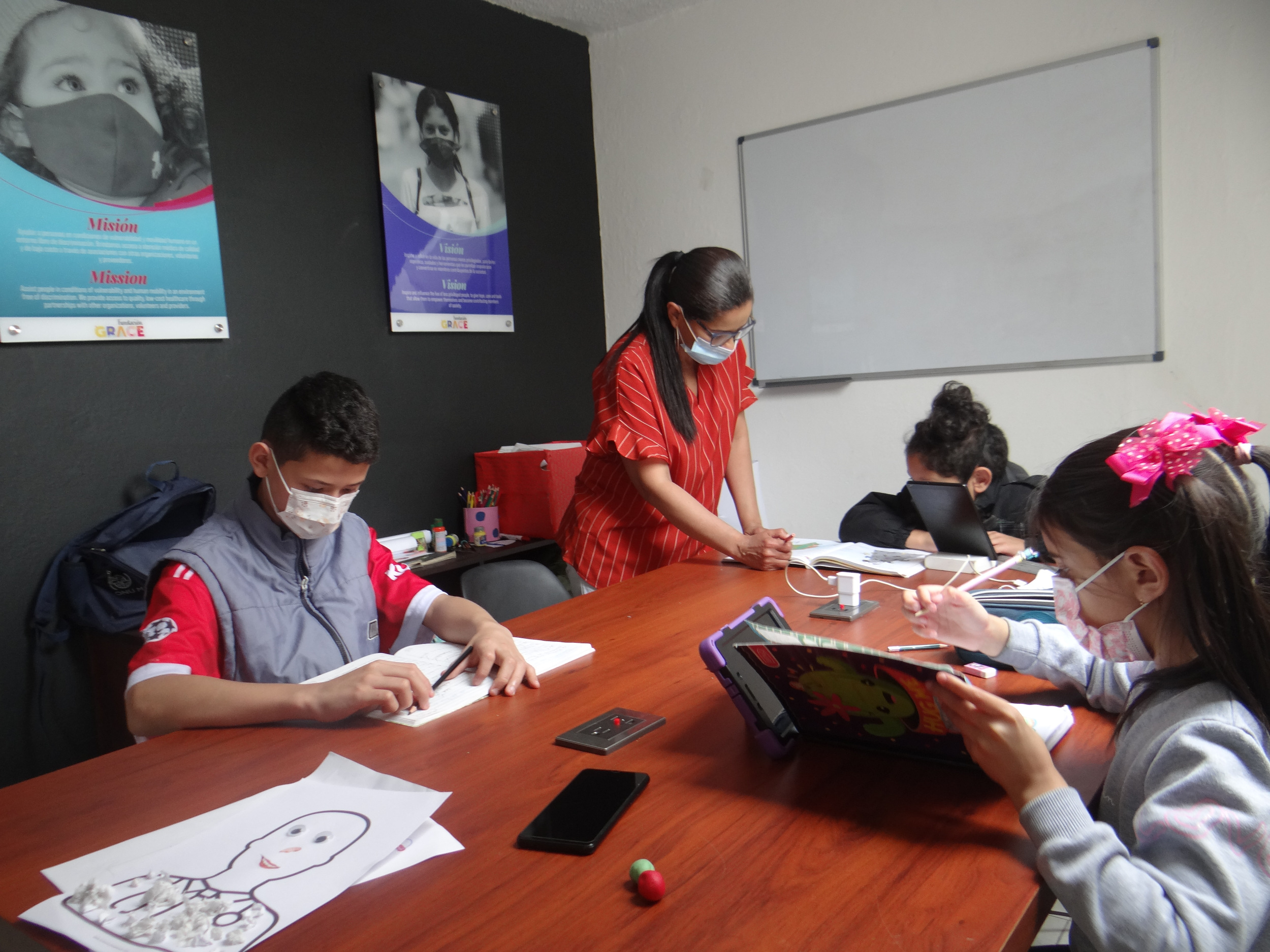 OUR VALUES 
EMPATHY
SELFLESS
SERVICE
RESTORATION
HUMILITY
INTEGRITY
TRANSPARENCY
COMPASSION
RESPECT